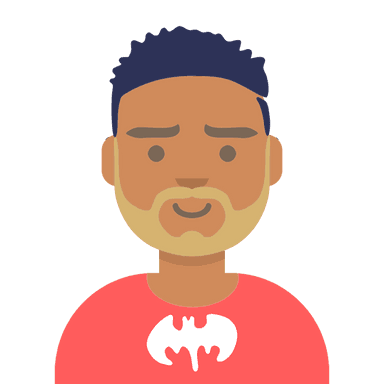 Alex Bloomfield
Meet Alex Bloomfield, the ultimate frugal man. When it comes to money, he knows how to stretch a dollar farther than anyone else. Whether it's clipping coupons or finding the best deals on groceries, Alex knows all the tricks to save a few extra bucks.
But it's not just everyday expenses that Alex is good at cutting back on. When it comes to big-ticket items like subscription services, Alex knows how to get the most bang for his buck. He's always on the lookout for the best deals on music streaming services like Spotify and Apple Music, or video streaming services like Netflix.
So if you're looking for ways to save money on your favorite subscription services, take a page out of Alex Bloomfield's book. With his frugal mindset and money-saving strategies, you'll be able to enjoy all your favorite shows and music without breaking the bank.